Mentor- Mentee
Mentor-Mentee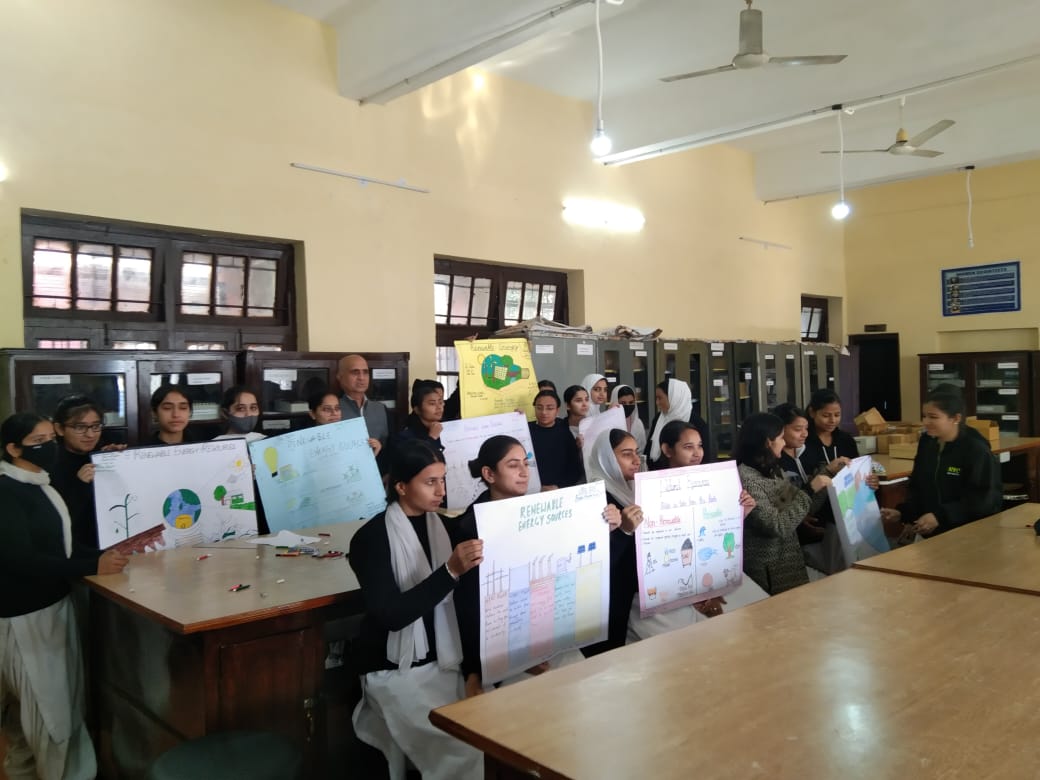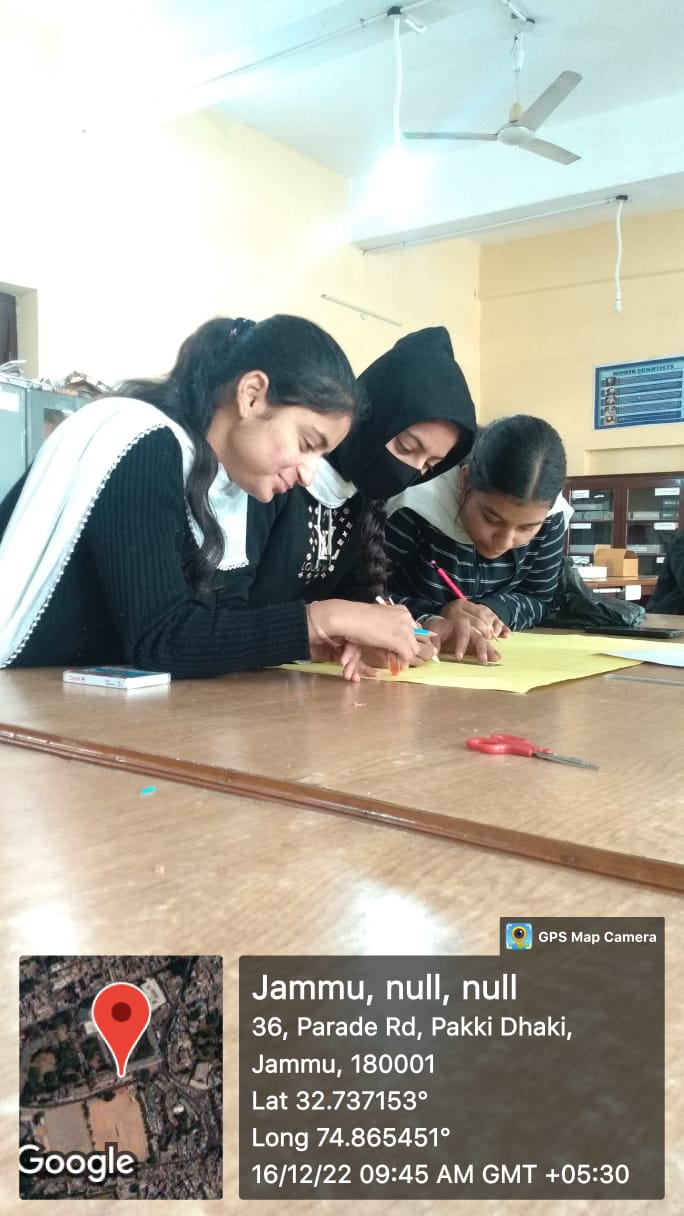 Mentor-Mentee Activities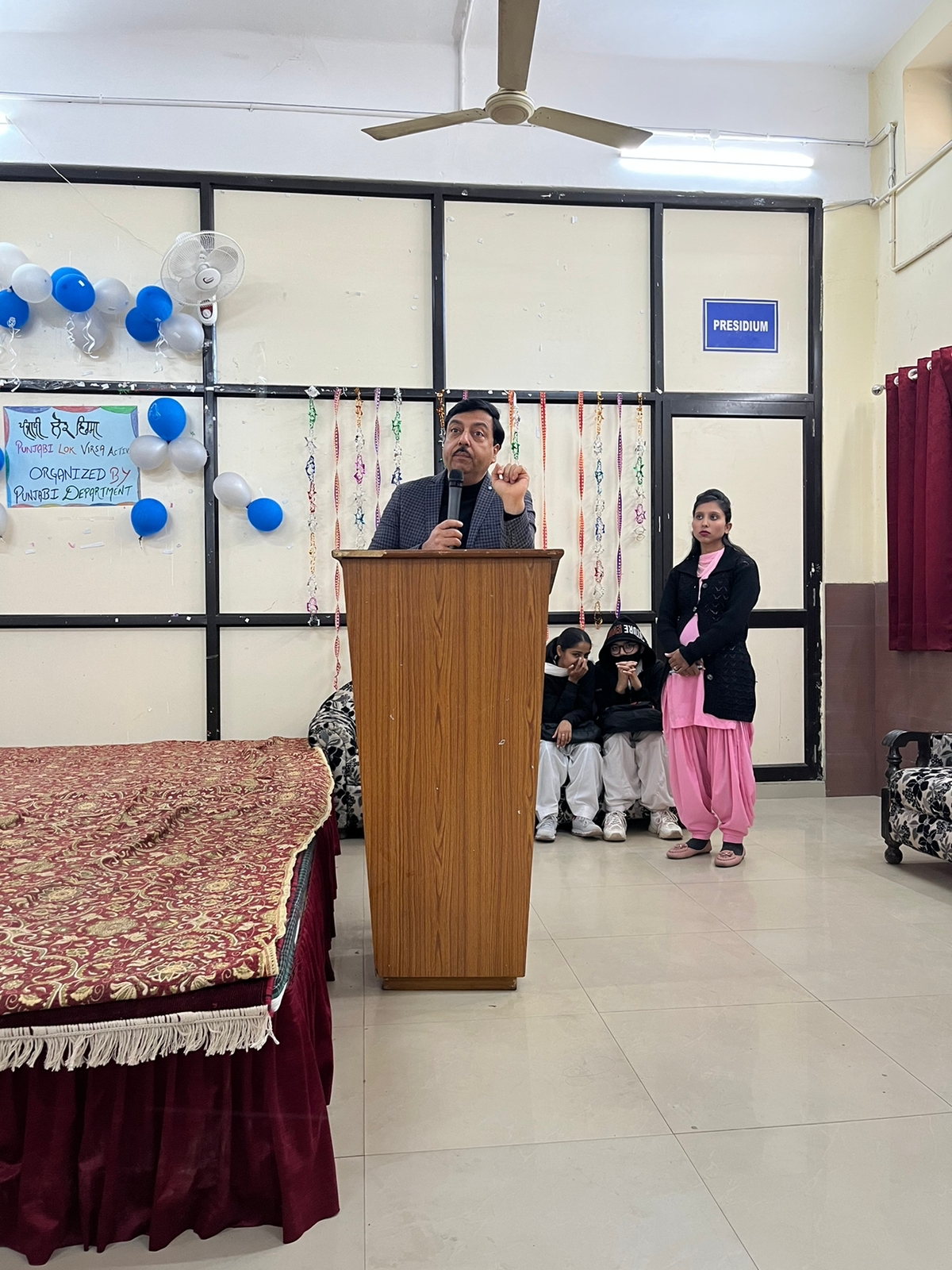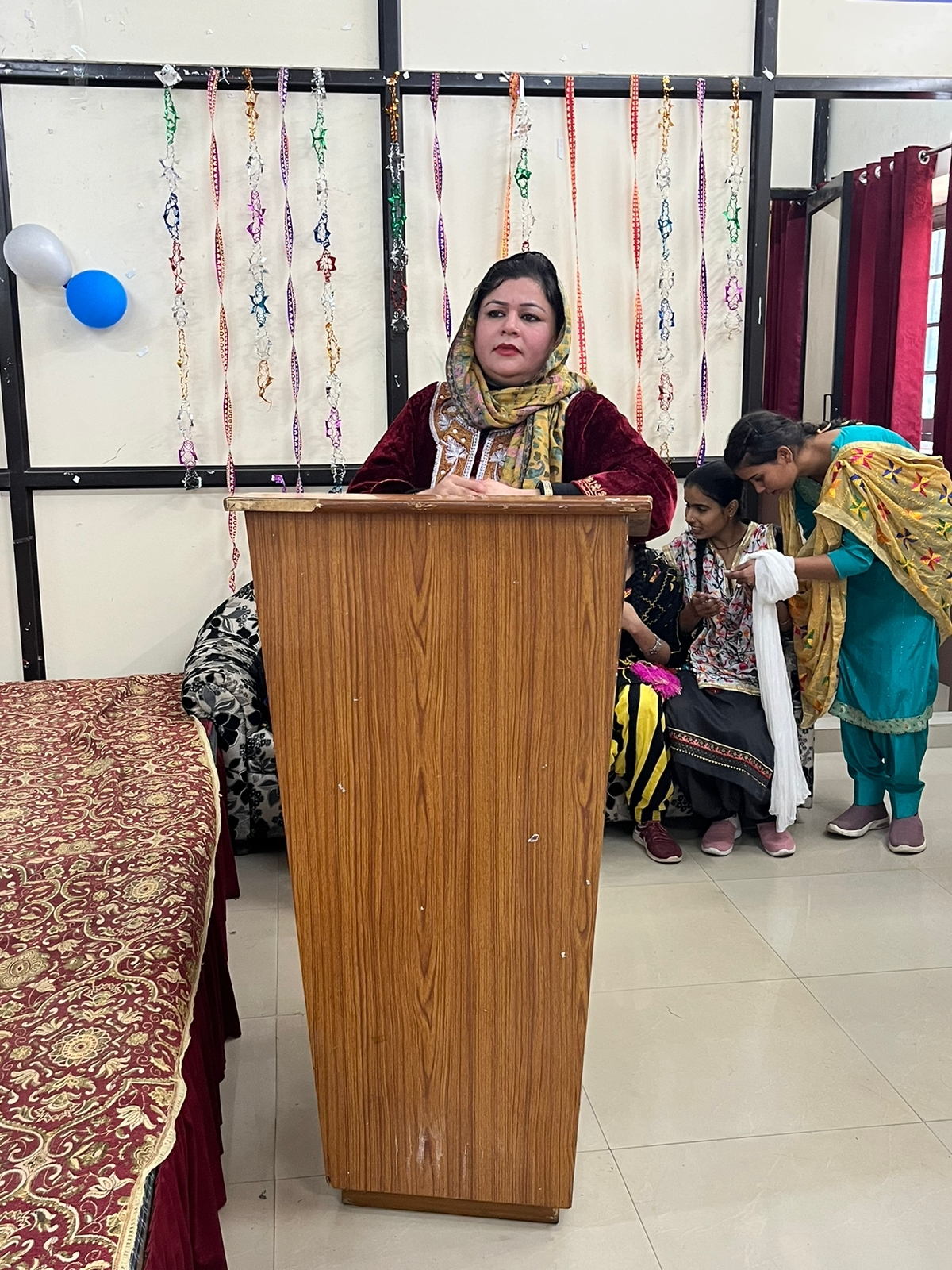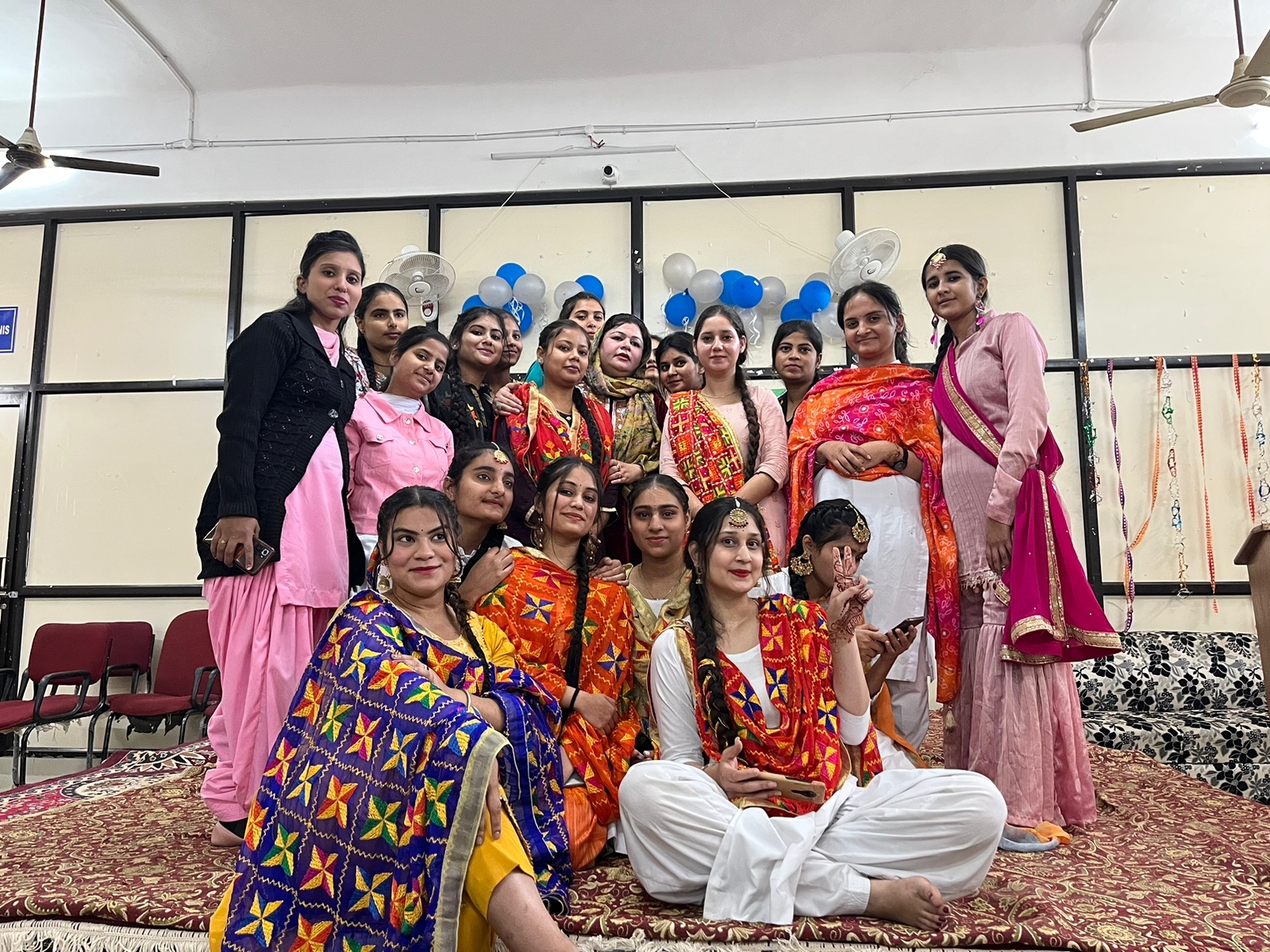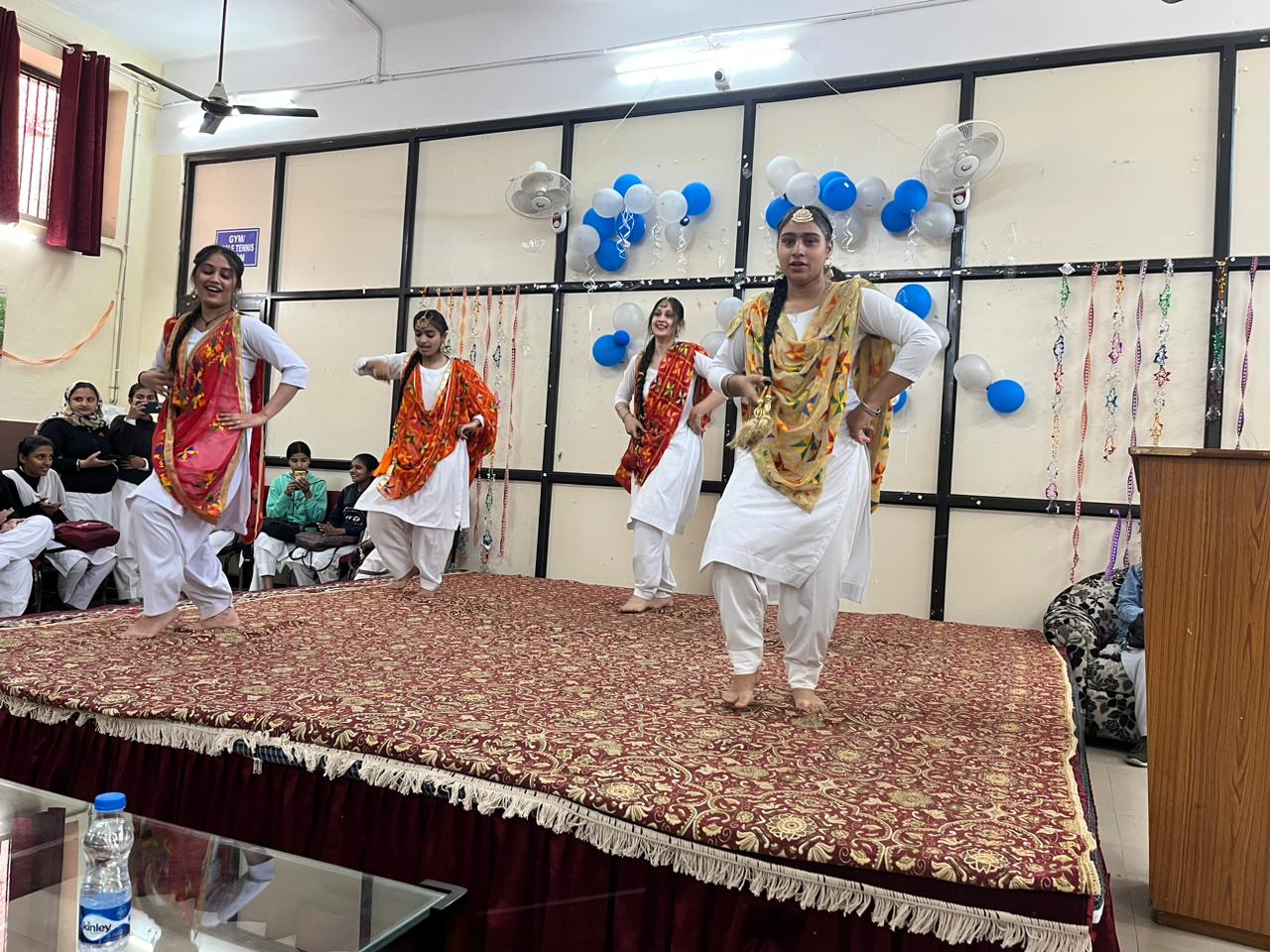 Punjabi Cultural programme activity held on 14-12-2022. Mentor mentees activity between Punjabi and Dogri Deptt held on 19-12-2022.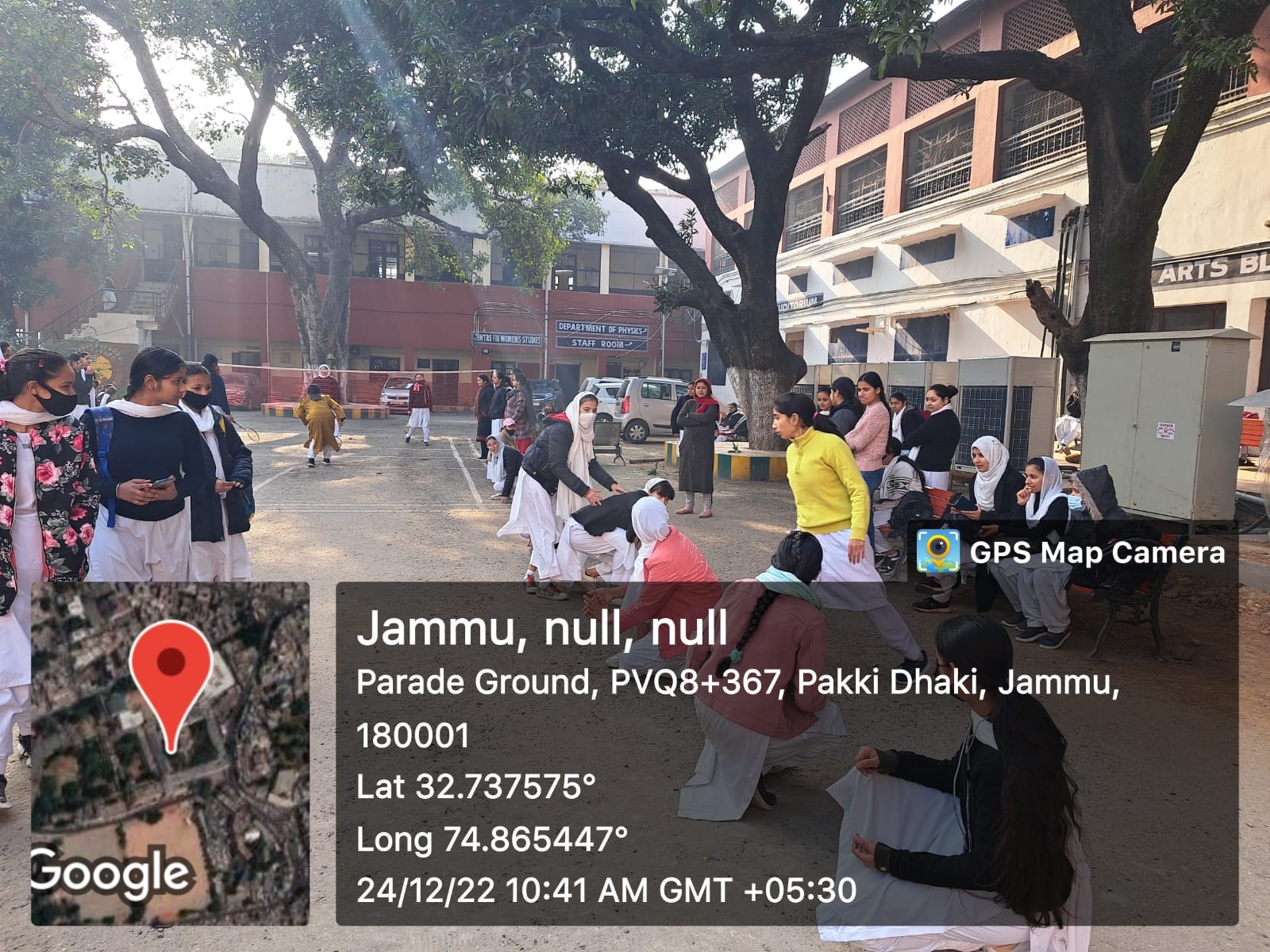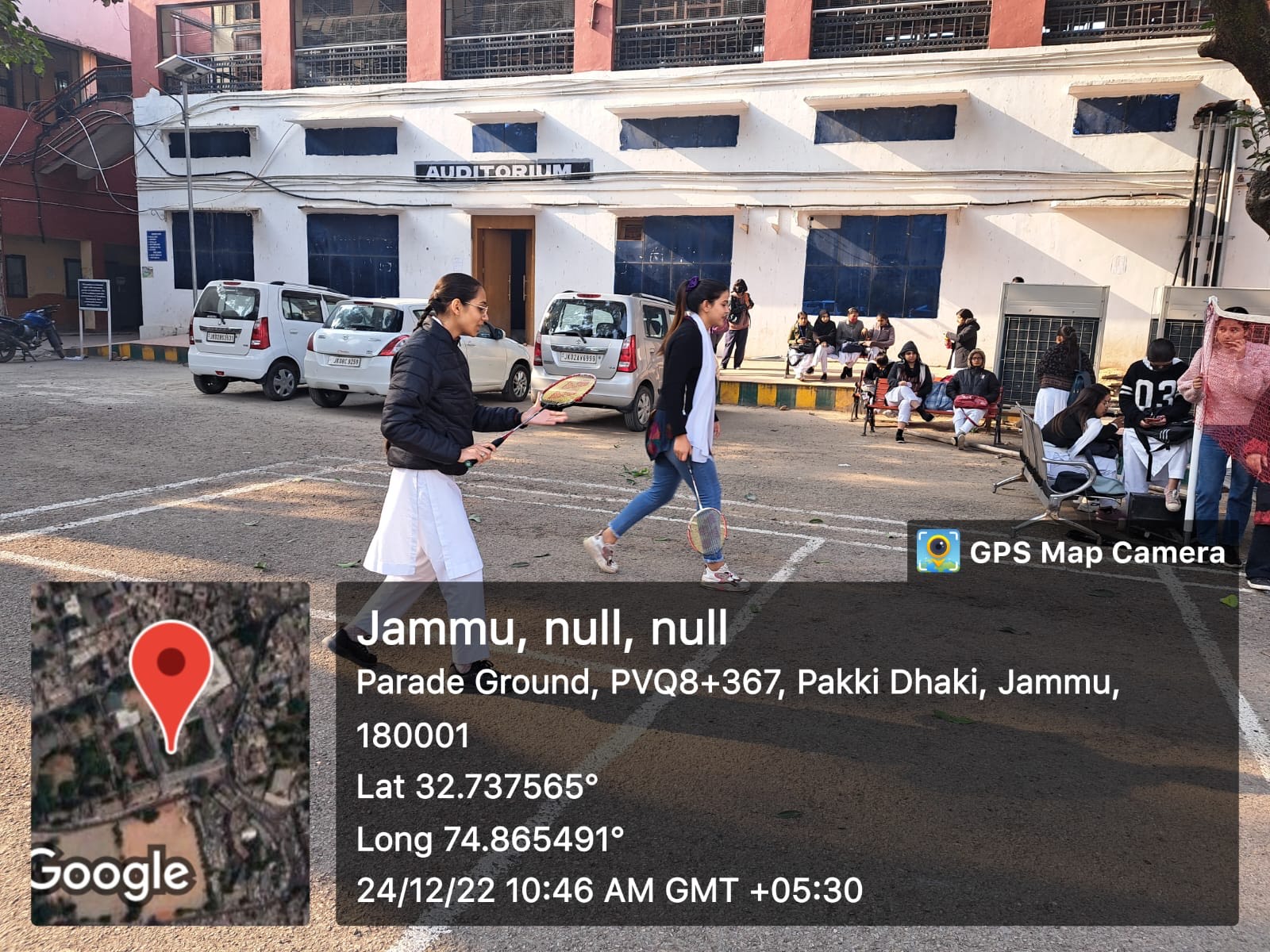 Fun activity for students
An activity of mentees was conducted by mentor Dr. Bhawandeep kaur on 24/12/22. The focus of the activity was to provide some time for refreshment, enjoyment to the students, a break from studies so that a refreshed mind can focus better on studies. As goes a great saying all work and no play makes jack a dull boy. The activities were those as suggested by the students according to their interests. The students were interested in playing sports which included Badminton, kho-kho, tug of war. At the end of the day all the students were in a very happy mood.
Quick Links