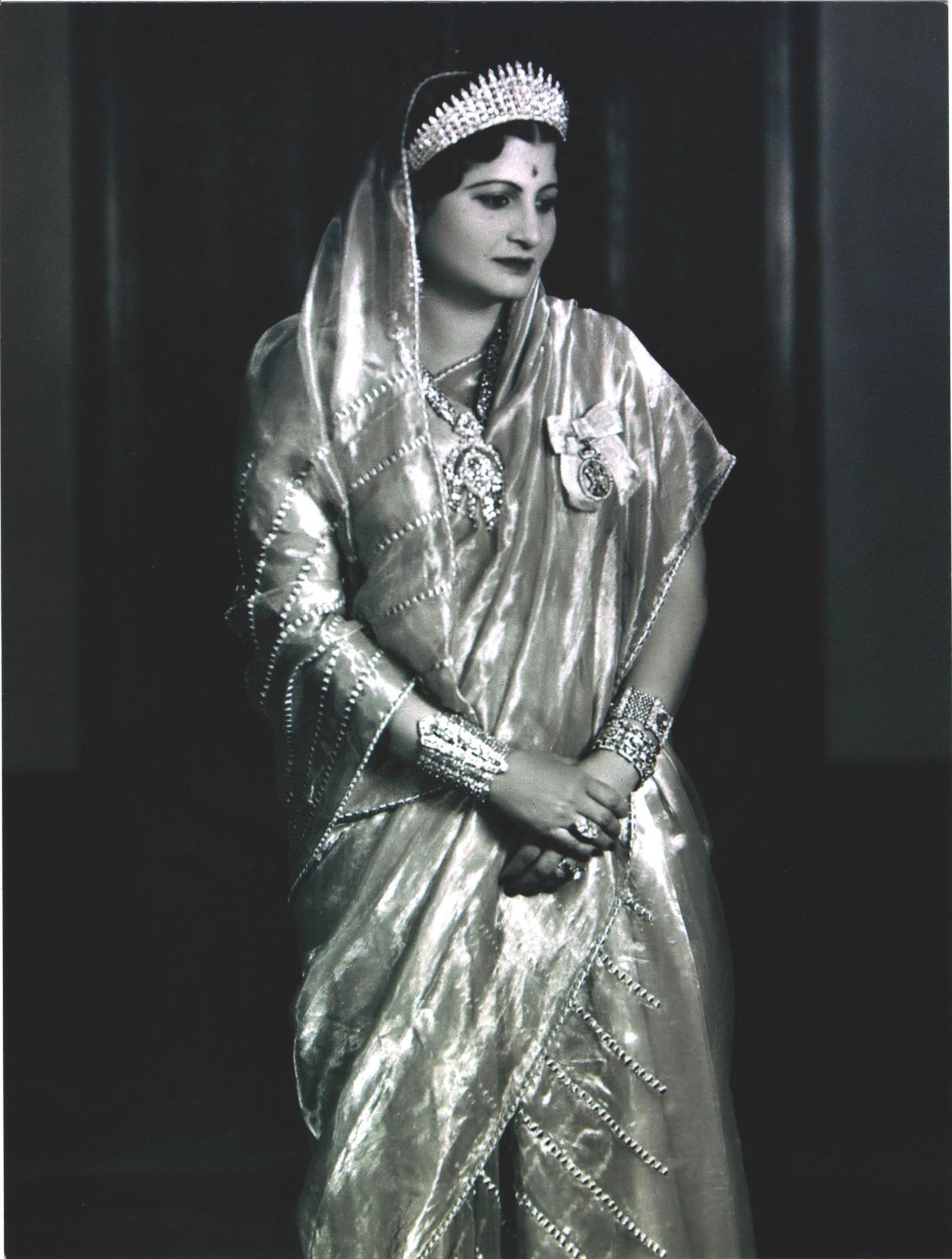 The farsighted vision of Maharani Tara Devi with regards to dissemination of education among the women of Jammu fructified in the establishment of Maharani Mahila College on 1ST.June, 1944. On 25Th. November,1953 the college was taken over by the government of Jammu & Kashmir and renamed as Government College for Women, Parade Ground, Jammu. What started as a noble thought, a progressive outlook with limited outreach as initially only Arts courses were taught, has metamorphosed into an institution offering UG programmes in Arts, Science, Commerce, BCA and PG in Music, Home Sciences, Zoology, English and Computer Applications(MCA). The college through sheer dint of hard work and focused approach has evolved into an institution conscious to the aspirations, needs, and challenges (academic and employability) of nearly 6500 students presently pursuing education in about 30 subjects/courses at various levels. A rich pool of resource persons (124 faculty) and creative leadership right through the inception till date has concertedly toiled to build the infrastructural (academic and physical) facilities with the aim to achieve academic excellence and cater to the needs of diverse student community of the college. The college over a period of more than seventy years of its establishment has built a reputation of being the best academic institution for women in Jammu & Kashmir state as is indicated by the facts, that it was re-accredited as 'A' Grade by NAAC in2011, granted Autonomy and CPC (College with potential for excellence) status by UGC in 2014 and 2016 respectively.
Intangible Heritage
Vision & Mission
Commitment to work for empowerment of women .
The belief that every noble endeavour starts from a scratch.
Tangible heritage
Land area = 37 Kanals
A few trees growing in the campus as messengers of yester years
A brass bell always reminding us the dreams of the founder of this Institution